Blog
Our SLOVENIA!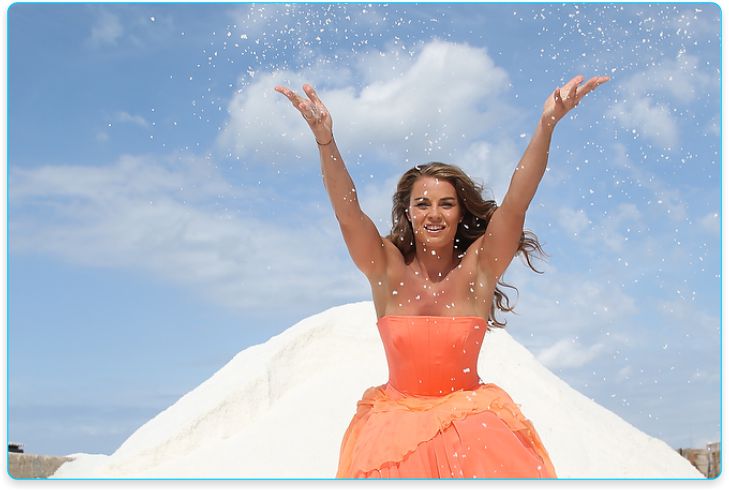 This year, I participated in major campaigns. So much, that I can hardly keep track of all events . But this time it is one particular thing that unites us as a nation . Our beautiful country and the nature, which allows us to ski on the peaks and the next minute offers jump into the sea.
One of my best days was just such a spring day: skiing in the morning and then jumping in a swimsuit by the sea. Therefore there is not a single doubt present in taking pride in a jewel of nature. Slovenia.
Recording was wonderful, beautiful summer day, fairytail dress , sea idyll . Salt, reminiscent of the snow , impressed team from the first moment and all the joy that was felt : that's it. Cheering from the children was heard from far away: Tina , Tina , and they were overjoyed at the reunion and photoshooting. All my favorite ambiences are written in a poetic way of this short but eloquent spot, and you can also check out some photos from the shoot .
I am sending a message to all that still have not visited Slovenia to make a move and come visit! :)
We, who live in this paradise, I propose a series of acts, with JUST good intentions . This will make a wonderful nature even more beautiful, because of better ties between people .
Tina