Blog
Ushuaia ski training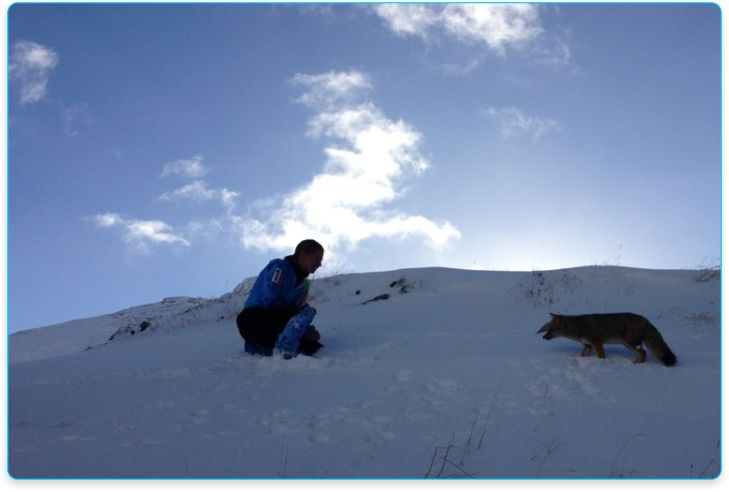 Sport is a perfect way to get to know ourselves us even in our most hidden corners. Searching our limits, jumping the barrier, catching balance, falling, picking ourselves up, going through the pain, losing concentration, regaining it again, listening to the voices that are saying "You can not do it", facing them, destroying them or proving them wrong, is the biggest attraction during training.
I believe that in sport, everything is experienced significantly more intense than in normal life. All emotions, positive and negative, hit with high speed and are also reflected in the movements of the body. Only they are immediately indicating what could be done and what can not.
The story is never repeated, because it is always different. It changes as we are changing ourselves, and therefore exaggerated comparisons are meaningless. If you are the winner of today, does not by any means mean, that you will be the winner tomorrow. Everything has to be done again. I'll never be perfect, but I can be better.
My training in Ushuaia is completed. This place gave me a lot of peace, a lot of knowledge, a lot of confrontations with myself, a lot of truth. I enjoy places where dancing is a everyday expression, where minutes are not so important, let alone seconds and hundredths.
It's nice to just have feelings. And with feelings, I am leaving.
Thank`s to everyone on the slopes of Cerro Castor.
I'll miss you!
Tina