Blog
Snow!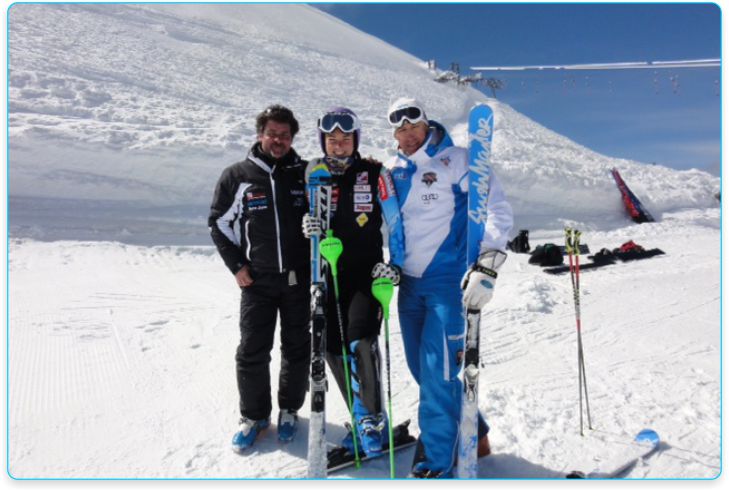 Since the summer still did not overcome the cold temperatures, let me add my something too.
So clean, so fresh, so untouchable, so gentle, so white. When you step on the pristine surface, where no one has set foot before you, it feels divine.
When you pull the line where it has not pulled ever before, is a real poetry. After you realize all that you feel quite privileged. And what a game, or art, has the drawing of perfect lines become. I really enjoy this.
Team was first joined by Walter, but this time we were seeking perfection of lines with Sandi. We were skiing on the Stelvio, which is still a great feel.
First contact with the snow, as I described, is always something new, pure, innocent and it just feels good when we take on the days with such approach.
Now let's hope that the "wedge against wedge" stands up to its name and the summer is on the way.
Greetings to all!
Tina