Blog
Changes!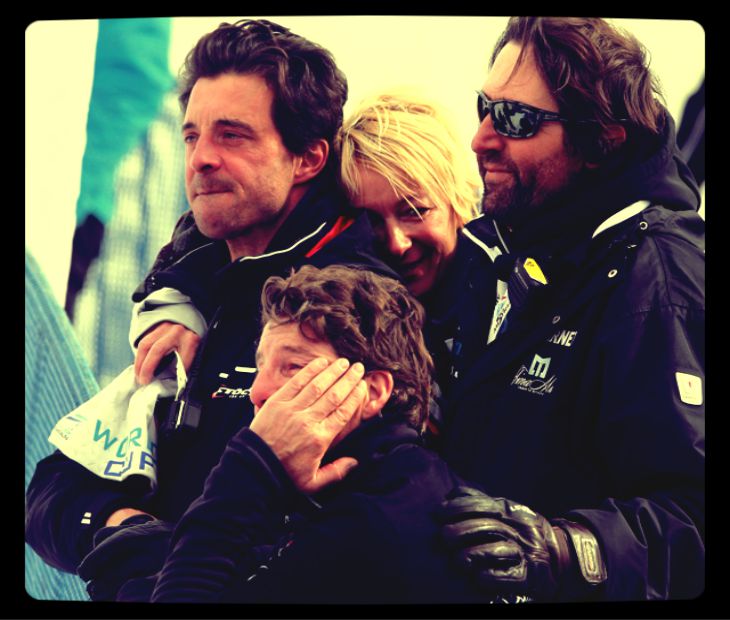 I've had a pretty tough times lately. I needed a lot of time that I also specifically stated. When leaving a person (I am not just talking about Magoni) that are close to you, when relationships break down. I felt petrified for a moment. Nobody died, fortunately, but still nice relationships are dying.
Changes are sore and heavy. Everyone wants to be at his usual pace when he was successful and had a good time doing it. But sometimes life crosses our plans. I think that is the way it should be.
Relationships are the foundation of success. Relationships are the essence of life. I do not like a lot of people around me, and those who are, I appreciate and respect even more. They mean everything to me, and I depend on them. Several times I also make a mistake, but I try to recognize and fix it as soon as possible. i would do anything for them.
At first I did not understand how these things can happen when we were so sucessfull and so happy during the season . But nevertheless, all was not without disappointments. Sand began slipping through the holes ...
Rhythm required by the sport is very demanding and sometimes it does not let you breathe, let alone have time for your family or friends. There is extremely challenging preparatory phase infront of me, which will require a positive, creative energy, so it's time to deal with this and move on.
A new puzzle set will have to be built consciously . As the journalist Jurij wrote, I will have to be a LION - a proud animal king, preserving the majesty, beauty, and again show the amazing power. Let the past remain in this blog. Now I know why the tears then.
Thank you for putting up with me in such state.
Greetings!
Tina