Blog
High jump!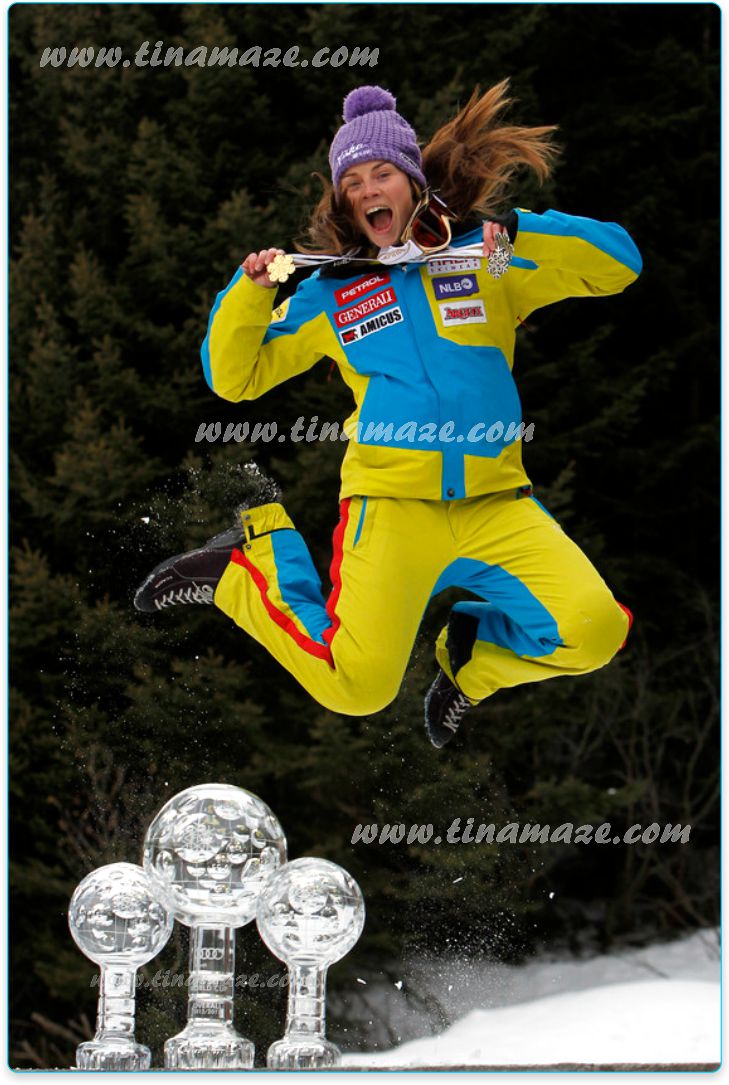 Days after the season were exciting and magical. The feeling when home town, the state, all supporters, from little ones to the elderly to those in wheelchairs, greeting you, shouting your name, want to show you that they were excited about you and your work is the GREATEST RECOGNITION for a person.
To be popular, to be liked, interesting and good in the eyes of others has always been my desire. Knowing that you can achieve this only if you're pleased with yourself and be yourself, even if everyone does not like you, that has brought me true peace.
Living in this state, following your principles and ideas, believing in yourself and letting your feelings free, this is the sweetest thing.
I am thankful for all the cards, drawings, flowers, books, hats, makeup and I could go on about all the gifts that I have received the last few days. You are really wonderful and I wish that i will be able to continue to bring you enthusiasm and delight.
I am still enjoying winter. Nordic skiing, touring skiing, and more. Few important test for new skis for next year are still awaiting me, then I'll leave you some peace. :)
It is not necessary to describe the joy of this seasons sucess, if you look at the photo above!
Tina